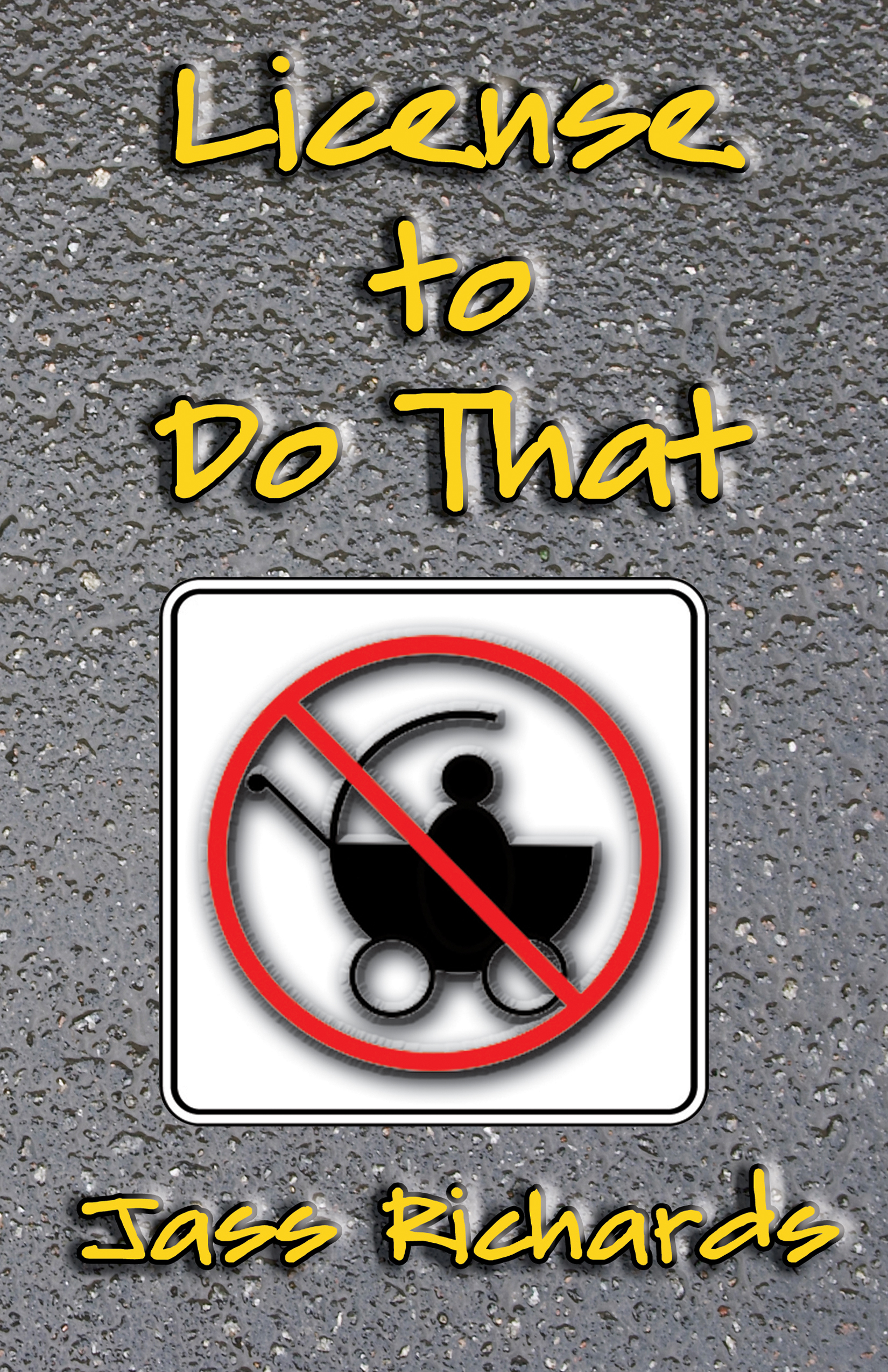 (Rev and Dylan #3)



On goodreads' Fiction Books That Opened Your Eyes To A Social Or Political Issue list!
Rev and Dylan return from their Blasphemy Tour to discover that Canada has adopted the Parent Licence Act: people who wish to become parents must apply for, and meet certain requirements before being granted, a licence. What if? After all, we require hairdressers and plumbers to be licensed. Dylan, freelance journalist, investigates, interviews, and observes; Rev, loose cannon, solves an 'illegal fertilization' mystery. They both occasionally get stoned and silly, and deal with a baby wolf who has adopted them.
Magenta 2014
Available in various eformats (Kindle, Kobo, NookBook, iBook). Also available in print at Amazon, Barnes and Noble, Chapters/Indigo, Book Depository, Bookshop and (quite possibly) wherever you buy your books online.
Better yet, if you'd like an ebook version, you can purchase it right here at a 20% discount! (If you'd like the paperback version, best to purchase online where you can get a deal on the shipping.)
"I'm very much intrigued by the issues raised in this narrative. I also enjoy the author's voice, which is unapologetically combative but also funny and engaging." A. S.
"You make me laugh out loud! And I love Froot Loup!" Celeste M.
"A thought-provoking premise and a wonderful cast of characters." H.W.