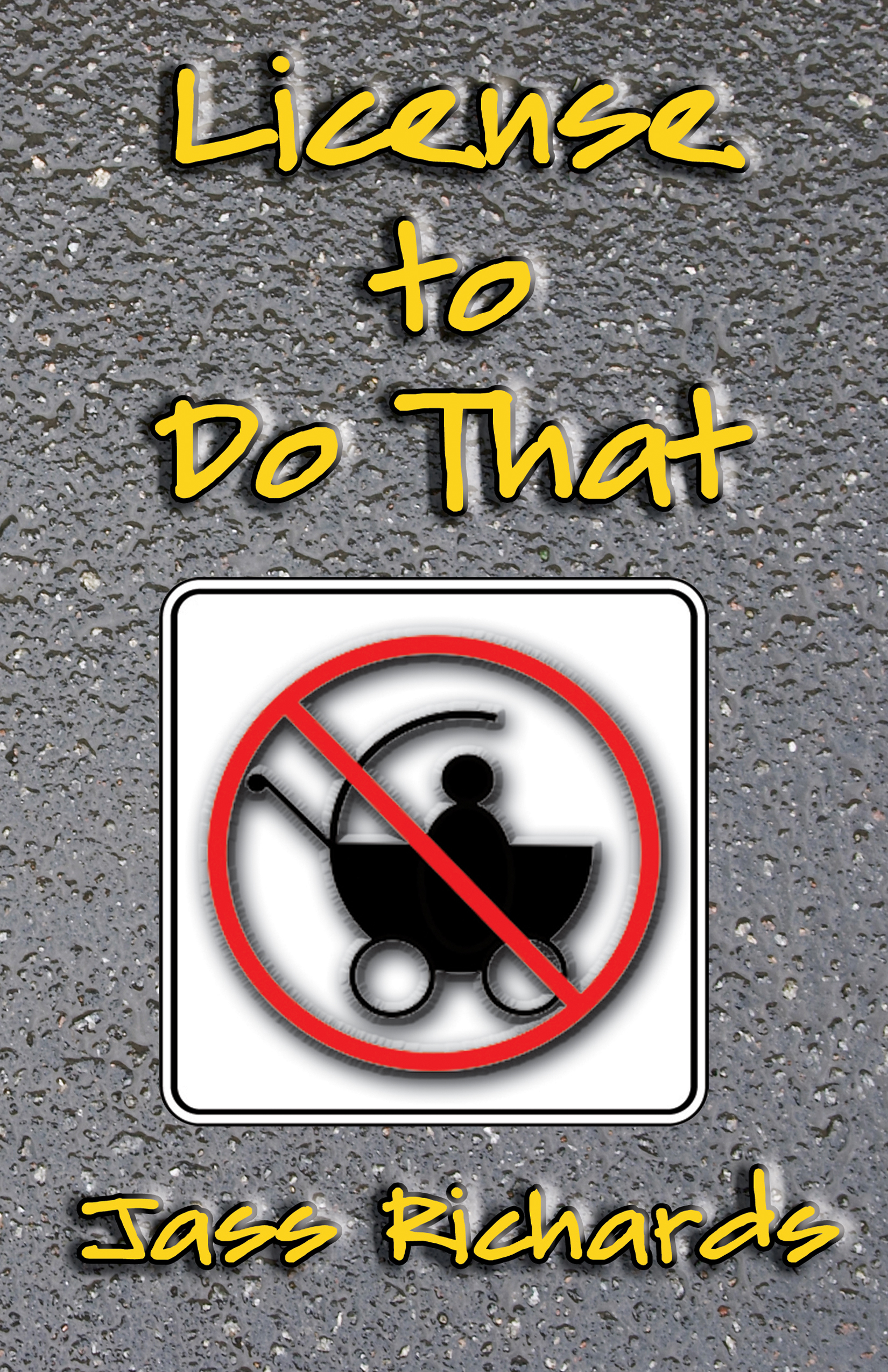 Another Rev and Dylan novel!
Rev and Dylan return from their Blasphemy Tour to discover that Canada has adopted the Parent Licence Act: people who wish to become parents must apply for, and meet certain requirements before being granted, a licence.  What if?  After all, we require hairdressers and plumbers to be licensed.   Dylan, freelance journalist, investigates, interviews, and observes; Rev, loose cannon, solves an 'illegal fertilization' mystery.  They both occasionally get stoned and silly, and deal with a baby wolf who has adopted them.
Kindle, Kobo, NookBook, iBook, Smashwords…   
Available in print at Amazon, Barnes and Noble, Indigo, and wherever you buy your books online (also available through Ingram).

"I'm very much intrigued by the issues raised in this narrative. I also enjoy the author's voice, which is unapologetically combative but also funny and engaging."  A. S.
"You make me laugh out loud! And I love Froot Loup!"  Celeste M.
"A thought-provoking premise and a wonderful cast of characters."  H.W.